Streamline workflows and see results with ReviewTrackers
Expand your business' value and capabilities with our leading tools as an integration partner.
Become an integrator today.
Our featured partner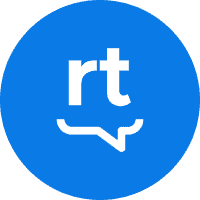 "Expanding our partnership with Google and being selected to join the Google My Business Featured Partners Program is a big step in helping our customers strengthen their digital footprint."
CHRIS CAMPBELL, ReviewTrackers CEO
Leverage social analytics to boost your online presence
Manage your social channels and reputation all in one platform to expand your digital presence.
Gain insights from conversations on social, blogs, and online mediums.
Measure the impact of your social presence through analytics and monitoring.
"ReviewTrackers is one of our most valued partners. Our world-class social media management platform combined with their category leading reputation management suite helps businesses build a better brand, acquire new customers, and craft unforgettable customer experiences."
JAMIE HUNTER, Director of Partnerships at Hootsuite
Develop strategic solutions with customer feedback
See how the best in class Customer Experience solution helps you take the right action that leads to powerful impact.
Listen and respond to what consumers are saying about you on the world's most powerful review platform.
Seamlessly manage your business' brand and reputation with the world's largest tech marketplace.
Create patient-first experiences
View, manage, and respond in-app to patient reviews using data-driven insights to ensure compliance and success.
Understand patient feedback, manage reviews, and respond in-app to increase loyalty and improve experiences.
Be on the lookout for more patient-focused solutions.
Be on the lookout for more patient-focused solutions.
"Our focus is on driving transparency in healthcare search and improving patient access to information. Adding ReviewTrackers as a CareDash API ecosystem partner is critical for enabling doctors, medical practices, and hospitals to be more responsive to their patients."
TED CHAN, CareDash CEO
Present customers with an experience to remember
We're looking to improve more guest experiences.
We're looking to improve more guest experiences.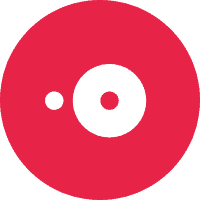 "Feedback comes from so many different places, it can be overwhelming to manage it all. We know that's a tall order, so we've partnered with ReviewTrackers to help our network of restaurants address customer feedback quickly, all directly in OpenTable."
JON MORIN, VP of Product Management at OpenTable